Why is Silver Important in Turkish Jewelry?
Turkey is one of the leading jewelry producers in the world and part of what defines Turkey as a world destination for jewelry is its ancient relationship with sterling silver and the artisan jewellers and silversmiths who work with it.
This rich and ancient relationship has always been at the heart of the culture in what is now the Republic of Turkey, with many rulers of the Ottoman Empire patronising guild members and craftsmen called the Ehl-i Hiref. These craftsmen made not only silver jewellery, but other silverware such as silver trays, bowls and decorative boxes. It was part of the imperial policy to discover lands that were abundant in silver and other precious metals to fuel this love and passion of truly beautiful decorative objects.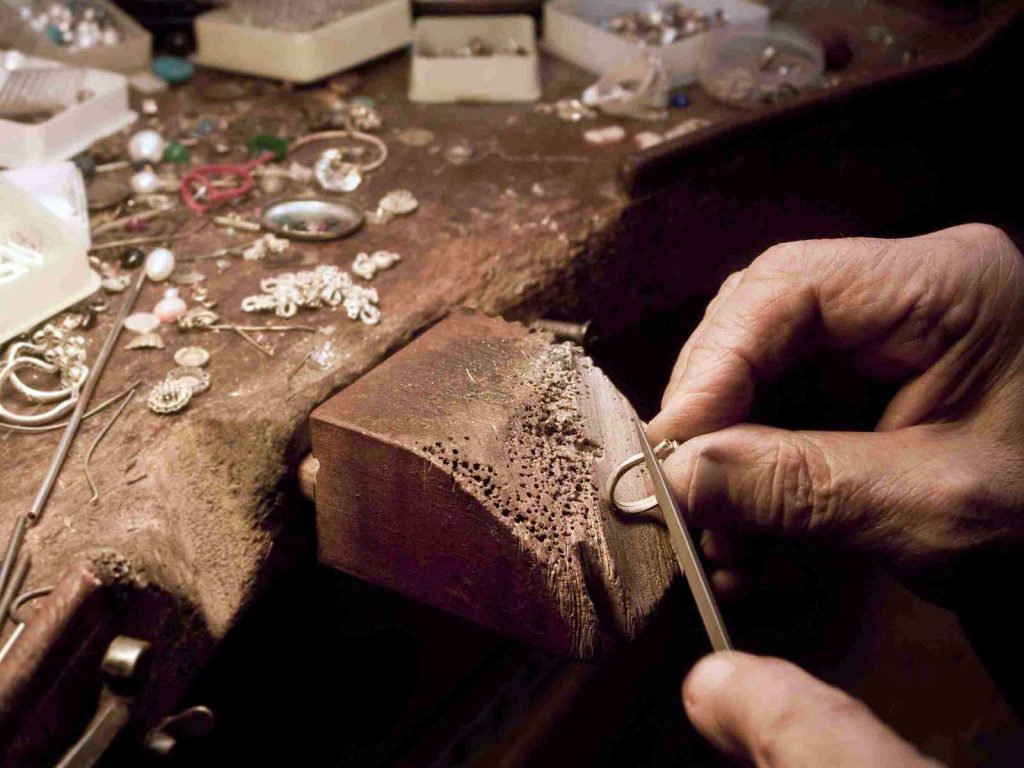 You can see silverware and jewellery from all parts of this land's history all the way through to the modern day. The collection of silver at the Topkapi Palace Museum is comprised of 2,000 silver objects on display from as early as the 16th century. Many of these were inherited from the Ottoman Treasury but were also gifts presented to the Sultans. The oldest item in the collection is a round tray marked with the signature of Sultan Suleiman the Magnificent – made infamous in pop culture by the world renowned show The Magnificent Century. If you're looking for modern designs you can walk through the famous jewelry districts of Istanbul and in various centers of jewelry across Anatolia to see contemporary jewellery designs and metal work.
Despite its high quality and affordability, Turkish silver is not just for the millions of tourists that visit Turkey every year as 200 tonnes of silver are used in Turkey on an annual basis. Many traditional silversmithing techniques have been redefined in the Grand Bazar of Istanbul such as ornate silver niello, filigree, and wickerwork and now have become synonymous with the Turkish jewelry industry.
Niello is the technique of using silver and other precious metals to separate tiny hand painted enamel works to create intricate patterns and detailed artworks. Filigree has been a very popular method for making jewellery for centuries and involves an artist soldering fine silver wires together over other pieces of metal and is often used to make earrings and brooches. Wickerwork is aptly named as the technique sees silversmiths weave together wires, like a wicker basket or chain, and is most commonly used to produce earrings, bracelets, and necklaces.
What makes Turkish silver so special?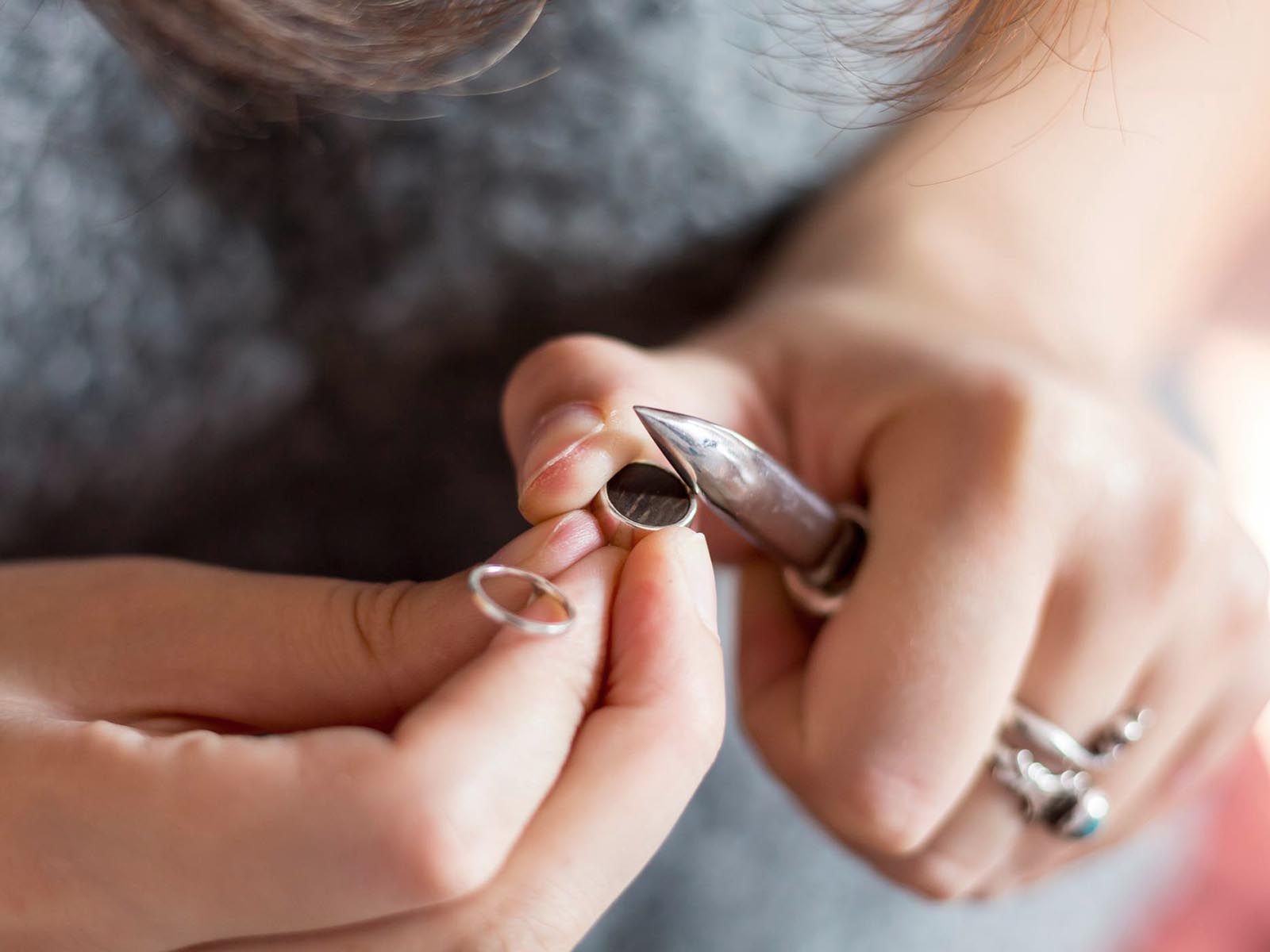 Most silver jewellery is an alloy of 92.5% silver and other metals, most commonly the other metal is copper. However Turkish silver sets itself apart as it is often an alloy of silver and cadmium Cadmium is a silvery blue metal which is much lighter copper and also more resistant to tarnishing. You could even call silver and cadmium cousins as their chemical composition is very similar and these two metals sit next to each other on the periodic table. When Turkish silversmiths combine these together the blue sheen of Turkish cadmium gives the silver jewelry a strikingly modern finish.
With a combination of historical artisan craftsmanship and a modern passion for silver whether you're looking for antique silver pieces or contemporary silver designs, you can find it all in Turkey.